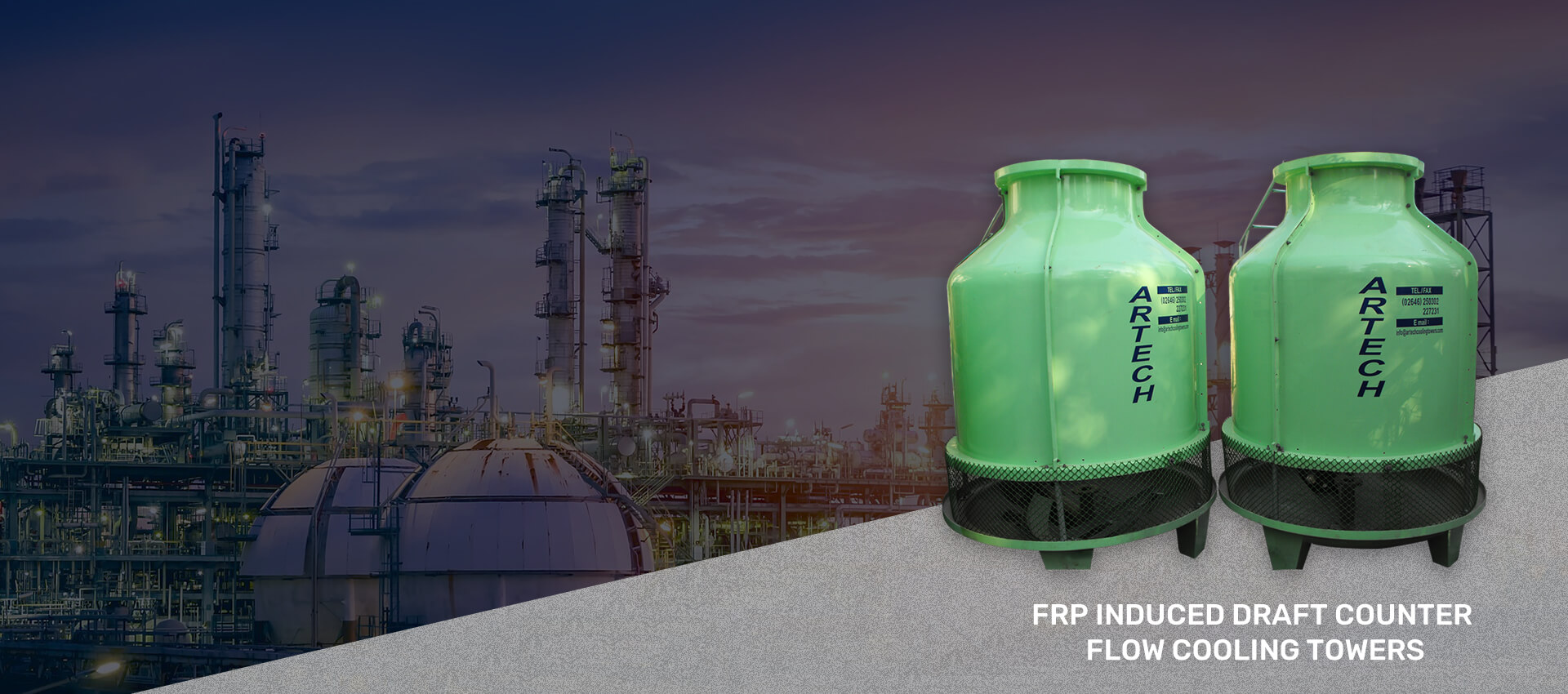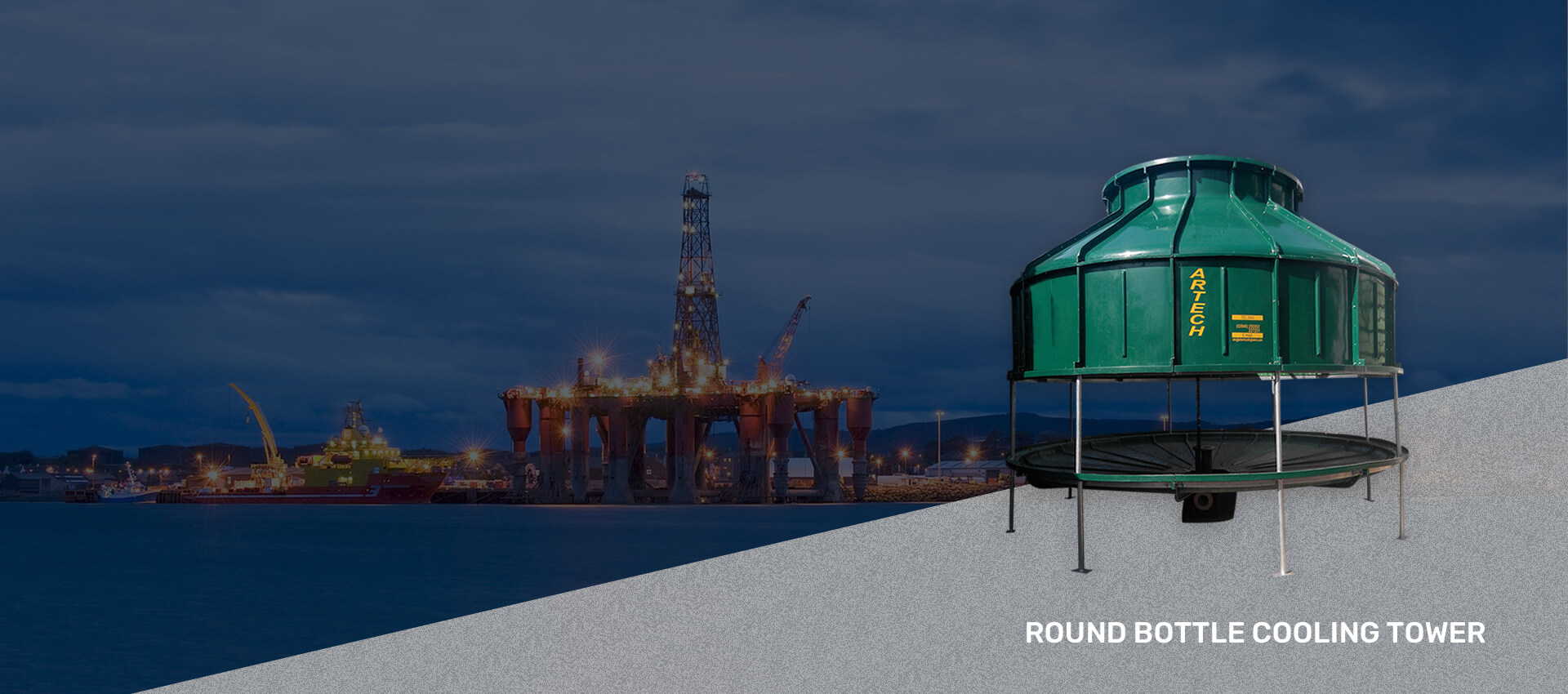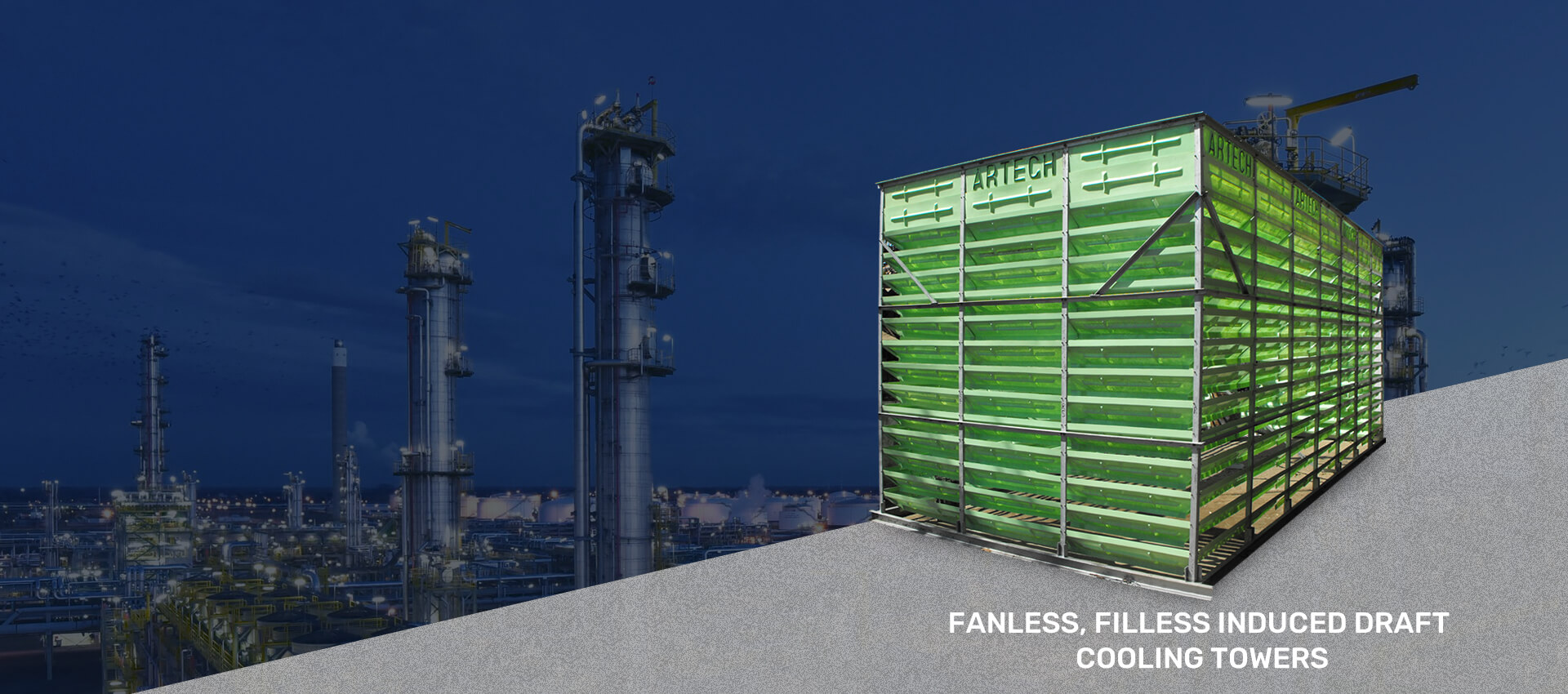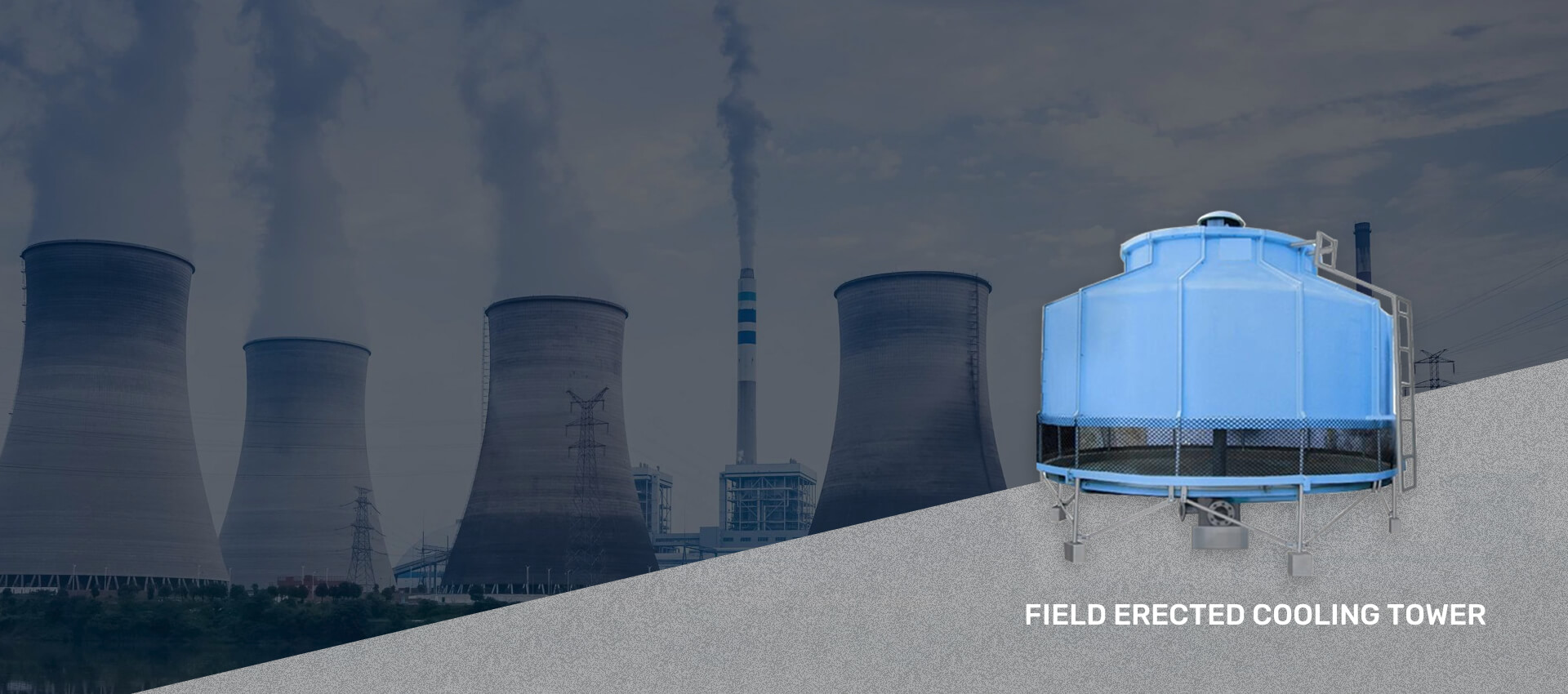 " Aerodynamic Fan "
" Efficient Fills "
" FRP Construction "
" Induced Draft "
" Energy Saver "
" Better Thermal Efficiency "
" Corrosion Free "
" Assured Performance "
COMPANY
OVERVIEW
ARTECH is one of the leading manufacturers of Cooling Towers in India. With an objective to successfully cater to the industrial requirements of cooling towers, ARTECH has grown strength to strength and presently enjoys a leading position in the global marketplace. We deal in FRP square cooling tower as well as FRP circle cooling tower.
Read More
NEWS
Divi's Lab single order of amount 50 lac.
Synthochem 4 towers order.
Group 13 towers order in last 2 years.